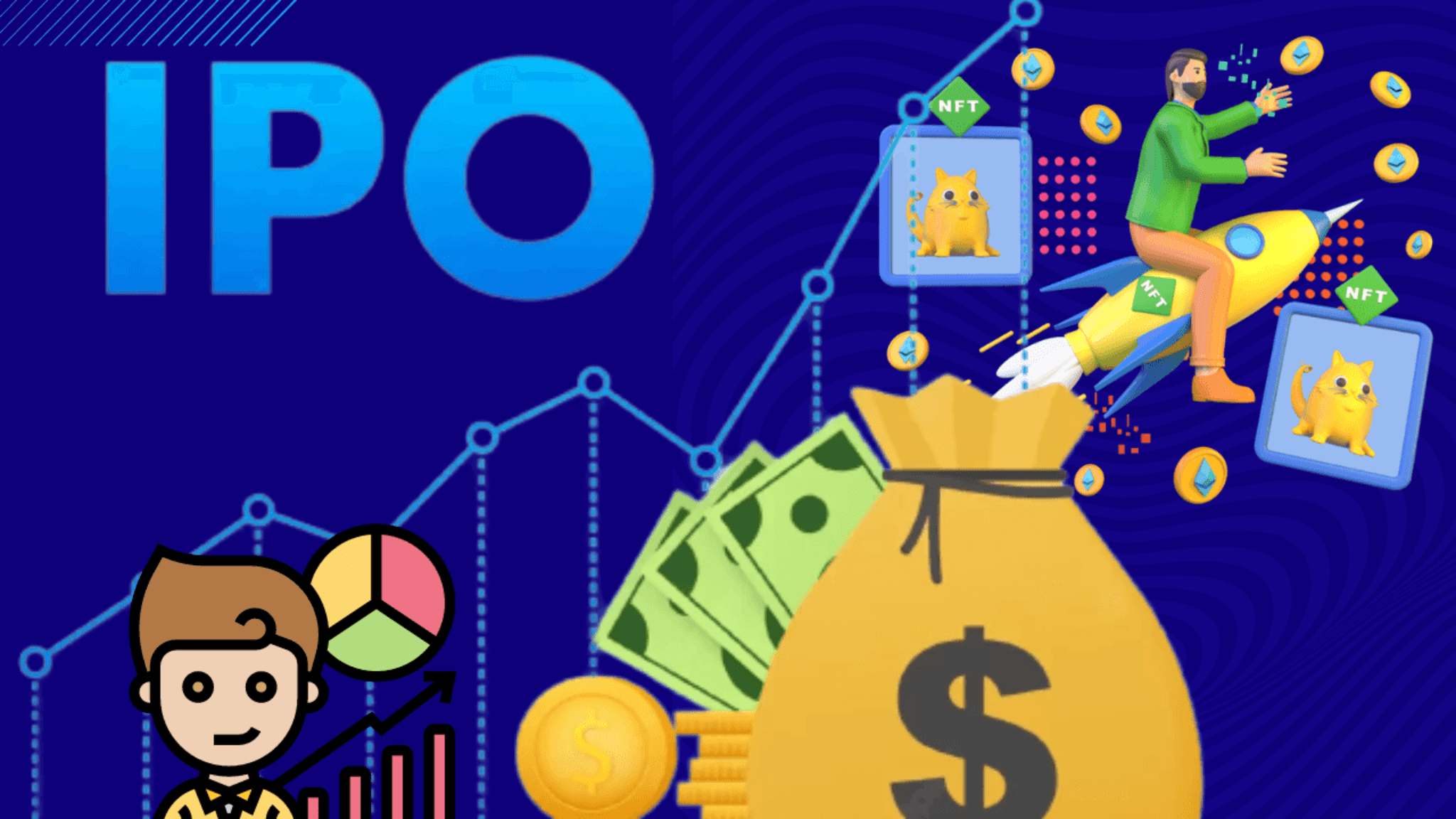 Netweb Technologies India, the indigenous server maker, is off to an electrifying start as its initial public offering (IPO) garners an overwhelming response from investors on the first day of bidding.
The IPO, which opened for subscription today, witnessed enthusiastic participation, signaling the high market anticipation surrounding the high-end computing solutions provider.
Bidding Subscribed 1.35 Times
Investors showed tremendous interest in the Netweb Technologies IPO, resulting in bids for 1.19 crore equity shares, surpassing the offer size of 88.58 lakh equity shares, by an impressive 1.35 times.
The retail investors showcased remarkable faith in the company, subscribing 1.94 times the reserved portion, making up 35 percent of the total IPO size. Additionally, employees displayed unwavering confidence, booking 4.95 times the shares allocated to them.
Promising Response from HNIs and QIBs
High net-worth individuals (HNIs) demonstrated their appetite for Netweb Technologies' offerings by subscribing 1.63 times the portion reserved for them. However, qualified institutional buyers (QIBs) participation was moderate, with 1 percent of the 24.29 lakh shares set aside for them being subscribed.
Successful Anchor Book Raises Rs 189 Crore
Netweb Technologies India managed to raise Rs 189 crore from the anchor book, which saw participation from marquee investors like Eastspring Investments India Fund, Nomura Funds, Axis Mutual Fund, Motilal Oswal MF, Goldman Sachs Funds, Franklin Templeton, HDFC Mutual Fund, ICICI Prudential, Aditya Birla Sun Life Trustee, and Whiteoak Capital.
This successful anchor round paved the way for reducing the IPO offer size to 88.58 lakh shares from the initial 1.26 crore shares.
Netweb Technologies India IPO Details
The IPO aims to raise Rs 631 crore, with a fresh issue of equity shares worth Rs 206 crore, and an offer-for-sale of Rs 425 crore by the promoters. Priced in the range of Rs 475 to Rs 500 per share, the public issue is set to close on July 19.
The net proceeds from the fresh issue will be used for capital expenditure, long-term working capital support, debt payment, and general corporate purposes.
Impressive Growth and Niche Business Segments
Netweb Technologies India has made a significant mark in the high-performance computing (HPC) solutions segment and stands as one of the few original equipment manufacturers in the country. The company's specialization in supercomputing systems, private cloud, HCI, data center servers, AI systems, and enterprise workstations has earned it recognition and accolades.
Bright Prospects and Market Enthusiasm
With its consistent financial performance and strong growth prospects, the company has garnered positive recommendations from brokerage firms and market experts. The anticipation surrounding the Netweb Technologies IPO reflects investor confidence in the company's potential and bodes well for its future journey.
Listing on BSE and NSE
Following the conclusion of the IPO, Netweb Technologies India's equity shares are set to be listed on both the Bombay Stock Exchange (BSE) and the National Stock Exchange (NSE).
The second and final day of bidding will provide further insight into investor sentiments, and industry experts anticipate the momentum to remain strong as Netweb Technologies India moves closer to a successful conclusion of its IPO.
To stay updated with the latest information related to the stock market and receive live stock market updates, follow Sharedhan and stay connected with us.
Disclaimer: The views and recommendations given in this article are those of individual analysts. These do not represent the views of Sharedhan. We advise investors to check with certified experts before taking any investment decisions.